Húsavík Explorers Festival
October 17 to 20, 2019
The Exploration Museum in Húsavík, Iceland celebrates the 50th anniversary of mankind first visit to another world throughout the year 2019. The highlight of our celebration will be on October 20, when the family of Apollo astronaut and first man on the Moon Neil Armstrong joins local and international musician in a concert to celebrate the incredible journey of Apollo to the moon.
During the Apollo voyages to the Moon, the astronauts enjoyed a variety of music they took along for the journey or that was played for them from Mission Control in Houston. The staff of the Exploration Museum has been going through the Apollo communication transcripts to list all the music.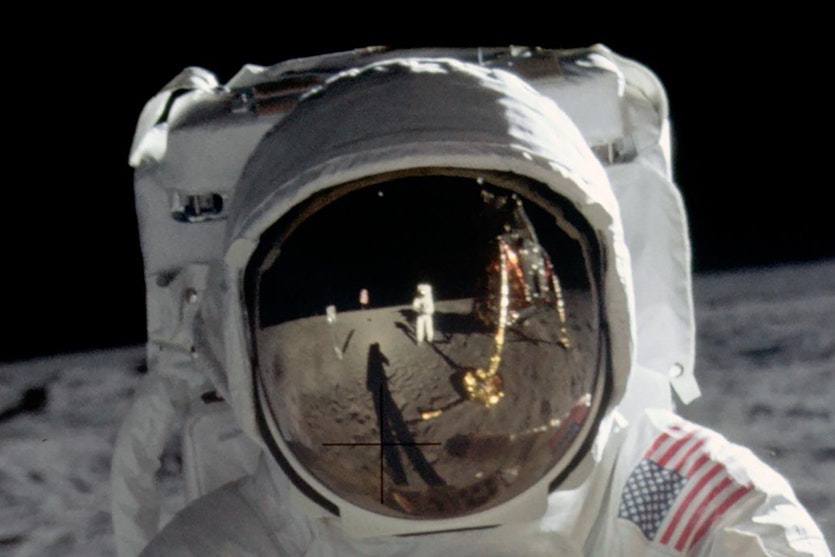 Now, musicians from Iceland and around the world will play a selection of these songs in one of the most intimate concerts, hosted by our museum inside a lava cave, for only 24 people, the same number of people as have ventured to the Moon. The concert will be streamed live online during the event and a film about the concert that includes the songs will air in Iceland in December.

Get your tickets for the Apollo Lava Cave Concert
(Only 24 tickets available!)
Location: Vatnshellir, Snæfellsnes, Iceland
Date: October 20, 2019 at 5.30 pm

More info will be posted on this page in coming weeks.