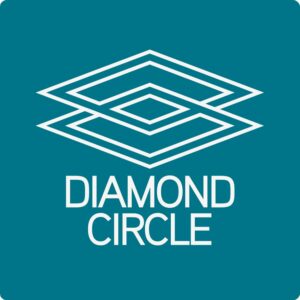 The Diamond Circle is a 250 kilometer ring road in North Iceland with over 40 incredible natural and man-made attractions. Unlike the crowded Golden Circle close to the capital Reykjavík, the Diamond Circle is mostly visited during the months of June, July and August, so if you are looking to experience nature in a calm and tranquil way, a trip around this road off season is a unique experience.
The circle's five highlighted destinations are the town of Húsavík, the European captital of Whale Watching and home to the world famous Exploration Museum, the historic and picturesque waterfall Goðafoss, Lake Mývatn, home of over 90 species of birds, the crescent-shaped canyon Ásbyrgi, and finally Europe's most powerful waterfall Dettifoss, a source of raw natural energy.
Highlights near the circle also include the Arctic Henge, and the town of Akureyri.
Video and image by Visit North Iceland